Dalton Technology LTD, headquartered in the urban area of ​​London, is the most competitive technical service company in the world. It has strong technical research strength, advanced testing methods, and excellent scientific research crew。 Its service business covers the whole world. Benefiting from the heritage of the British industrial revolution and the first-mover advantage in the fiber industry, Dalton has a leading technology in the field of regenerated cellulose fibers and provides customers with excellent value.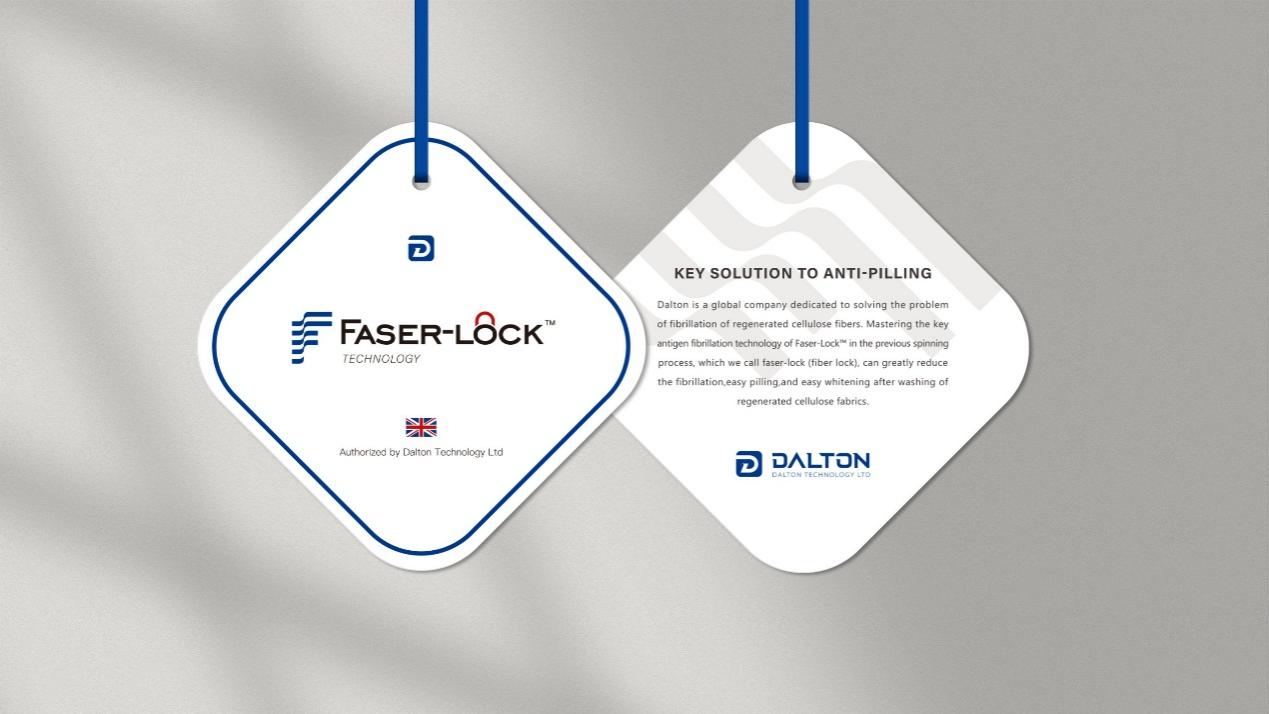 The company is named after John Dalton, the British chemist, physicist, and inventor of atomic theory, who is adored by the founding and technical founding team of the company. As a technology service company, it serves customers with cutting-edge technology and promotes technological upgrading. As one of the important markets in China, Dalton's technology exclusively authorized RayFull 's Faser-Lock technology to solve the long-standing fatal problem of Tencel™ Lyocell fiber, which will surely set off a Fabric innovation.
RayFull is a home textile fabric enterprise integrating R&D, production and sales. It has been committed to the application of Tencel™ Lyocell fiber in home textile fabrics for many years. In order to avoid homogeneous competition and to achieve technological breakthroughs, RayFull cooperates with Dalton Company to consolidate its core competitiveness and to achieve the vision of leading Chinese fabrics by service globalization.
Dalton Technology LTD and RayFull have allied powerfully this time, and they will surely achieve a win-win situation.
Disclaimer: This article is reproduced from other media. The purpose of reprinting is to convey more information. It does not mean that this website agrees with its views and is responsible for its authenticity, and does not bear any legal responsibility. All resources on this site are collected on the Internet. The purpose of sharing is for everyone's learning and reference only. If there is copyright or intellectual property infringement, please leave us a message.